Our Team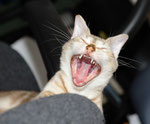 Chai "the cat "
Mascot, and money pit.
The inspiration behind "chai latte"or  (cat milk).
Goes missing for attention! 
Tel: 01753 chicken
Email: Chai@cinnamoncafe.com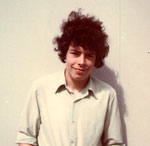 Ian 
Owner, and kronic dyslectic, dislectic, not able to spell!
Highly motivated,caring, a kind and considerate individual. picture from 1970..
(his words not our's).  
Tel: 07852 938702
Email:  ian@cinnamoncafe.com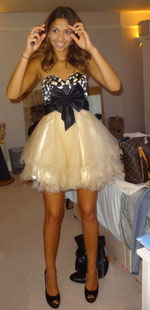 Katie
Ultimate Supervisor, wife, and....
Company Sec,Trainer & spender of the funds.
family motto "Yeh I bought it ages ago"
Holder of the record day!
Tel: 01753 857879
Email: katie@cinnamoncafe.com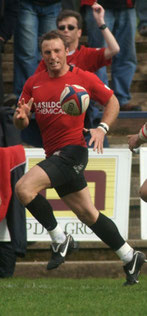 Sammo
AKA Paul Sampson 
Company Director
A man with balls!
Odd shaped balls! 
But ball's none the less!
A man with a mission !
email bet you would like it!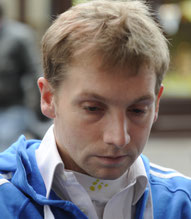 Nick Caldwell
General Manager
Nick & Little Nicky are the only names we can use here.
A unique and genuinely different style of manager. 
Tel: 01753 857879
Email: nick@cinnamoncafe.com
Old One tooth.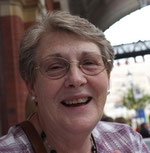 Doreen 
Share Holder, and Main food tester.
Spends her spare time Washing for Josh. Katie, Ian, etc
Has been know to like a potato in its Jacket. Fave shop M&S or Cotco...s
Retired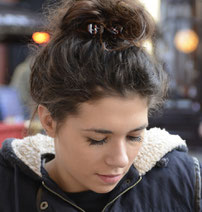 Olivia (Olive) Semi retired!
The "Polish Yogurt Eater"   (part time)
A genius in several languages (unfortunately not Polish)! Frequenter of university bars. Prone to lapse in memory, but not when working on the counter!